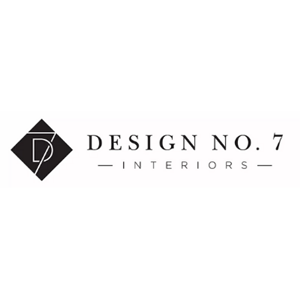 Design No. 7 Interiors
Kelsey Johnson
Design No. 7 is a residential interior design business owned and operated by Kelsey and Austin Johnson. After several years with clients in the Effingham, IL area, we have relocated to Edwardsville, IL to continue serving our clients. We believe that building relationships with our clients is the best way to design the perfect space for their individual needs.
We know that design can be intimidating, so we position ourselves as our clients' advocate throughout the entire process. Our ultimate goal is to help you create a space that looks and functions beautifully for years to come.
Kelsey and Austin Johnson are alumni of the Effingham County CEO class of 2015.