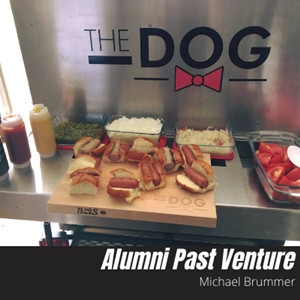 The Dog
Michael Brummer
The DOG is a mobile food service providing quality local ingredients grilled on site for a special, mouth-watering food experience!  The DOG is one of Effingham's more unique eating experiences. We pride ourselves on fast friendly service and high quality eats. Come to The DOG for Chicago style hot dogs or bratwurst and kraut combined with Southern hospitality.
Visit The DOG online at: http://www.thedog.company/
Michael Brummer is an alum of the Effingham County CEO class of 2010.



@TheEffinghamDOG