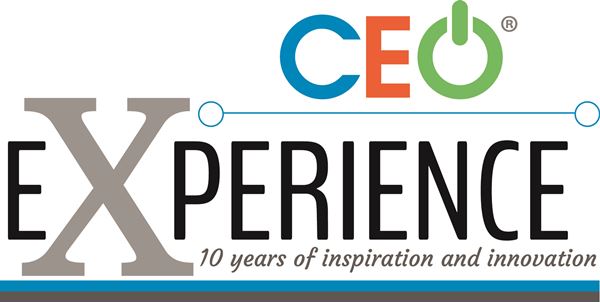 Title Sponsor

Wednesday
March 7, 2018
Thelma Keller Convention Center
Effingham, IL
Admission
Adults $50
$60 on day of conference.
Students $30
$40 on day of conference.
Schedule of
Events
---
Registration
11:00 - 1:00
Opening
1:00-1:15
Keynote (Dr. Rich Bailey)
1:15-2:15
Break
2:15-2:30
Breakout Session
2:30-3:15
Networking
3:15-3:45
Breakout Session
3:45-4:30
Break
4:30-4:45
Keynote (Cordia Harrington)
4:45-5:45
Follow Us On
Social Media
---



Join us in celebrating the 10th anniversary of CEO at the 2018 CEO Experience on Wednesday, March 7, 2018 at the Keller Convention Center. We have a fantastic lineup of keynote and breakout speakers that will inform our guests of numerous ways to improve their lives and businesses. Each guest will leave with a renewed sense of inspiration and innovation to bring into their lives. Registration starts at 11am and the event lasts from 1pm to 5:45 pm. Read more about our speakers, and purchase tickets by clicking on the link below. Adult tickets cost $50, and student tickets cost $30. Guests will attend two breakout sessions, so please register ASAP before breakout sessions are full. Selection will be decided on a first come, first serve basis.
Keynote
Speakers
---
Buns of Steel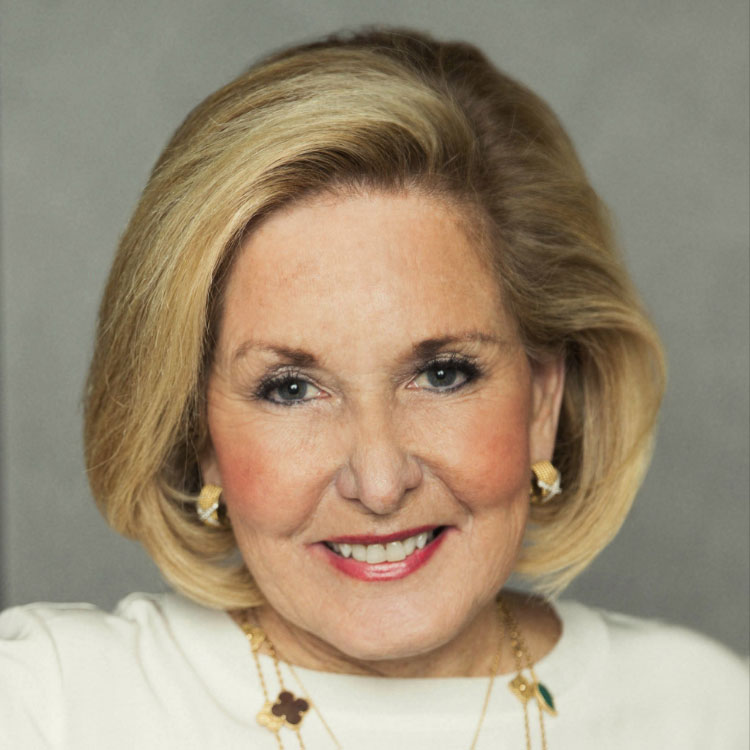 Cordia Harrington
4:45pm - 5:45pm
Cordia Harrington was the owner/operator of the award-winning McDonald's™ restaurant in Effingham and built two additional locations in Central Illinois. Cordia founded and currently owns The Bakery Companies. Other facilities she established include Bakery Express (trucking) and Cold Storage of Nashville (freezer facility). Harrington's focus on regulations, sustainability, employee policies and state-of-the art equipment have lead The Bakery Companies to grow organically to receive many prestigious awards including Top 50 Fastest Growing Woman- Owned Businesses. She has an immense passion and drive to create opportunities, make a difference, and impact lives. In her experiences, Cordia Harrington has recruited top talent and earned respect in a traditionalist industry. Her elite customers include McDonald's™, Five Guys, Sara LeeⓇ, Whole Foods, Jason's Deli, ConAgraⓇ and others. This baker has faced serious adversity, and has learned what it takes to be tough and tough it out. Courage, determination, faith, forgiveness all weave a keynote address that resonates with top CEO's. This woman in a man's industry, raising three young sons on her own truly reflects the title of her keynote, "Buns of Steel"

Sponsored by Dr. Naam

Entrepreneurship - Design a Business that Fits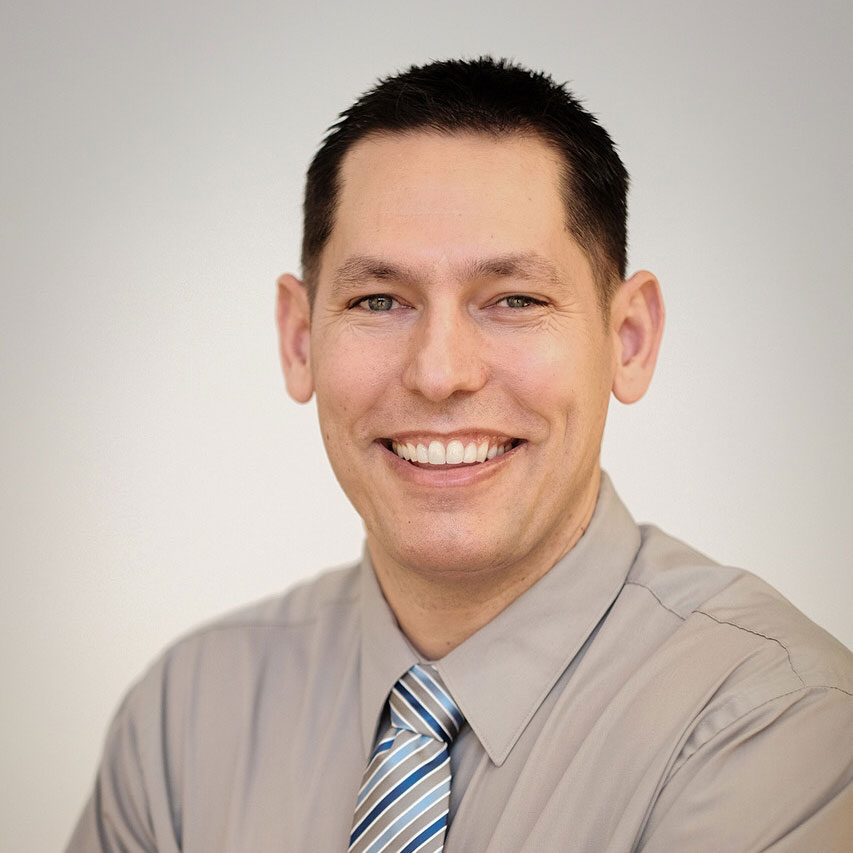 Dr. Rich Bailey
1:15pm - 2:15pm
Before graduating from Southern Illinois School of Dental Medicine in 1996, Rich Bailey was already a budding entrepreneur. Sitting in denture class, he invented his wildly successful Billy-Bob TeethⓇ. These novelty chompers have brought laughter to millions and spawned a new global market. His Billy-Bob TeethⓇ have been seen on everything from The Tonight Show with Jay Leno and worn by Mike Myers in the movie Austin Powers. Dr. Bailey enjoys serving as a small-town dentist in rural northern Idaho, and during his time there, he recognized incredible dental needs of senior citizens in nursing homes. Over time, Dr. Bailey innovated new mobile equipment to bring dental care directly to long-term care facilities. His practice is dedicated to better serving these seniors. Dr. Bailey believes that in order for any entrepreneur to have a rewarding career, they not only need the skills to create opportunities, but also the vision and courage to chart their course. Learn design principles for creating a career that fits in Dr. Bailey's keynote address, "Entrepreneurship- Design a Business that Fits".
Sponsored by Dr. Naam

Breakout
Sessions
---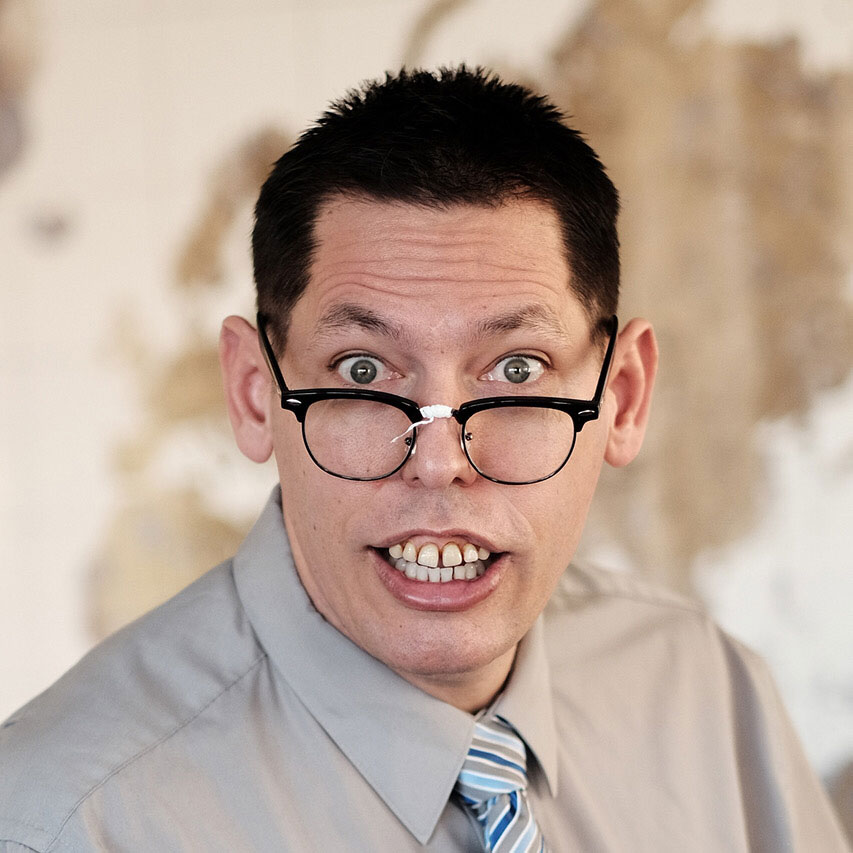 Dr. Rich Bailey
Chewing the Fat with Billy Bob
Join Dr. Bailey during a breakout session where guests can ask questions about his invention of Billy-Bob TeethⓇ, business ventures or anything that comes to mind. Dr. Bailey's lighthearted demeanor will allow guests to ask questions regarding life and business.
Sponsored by Dr. Naam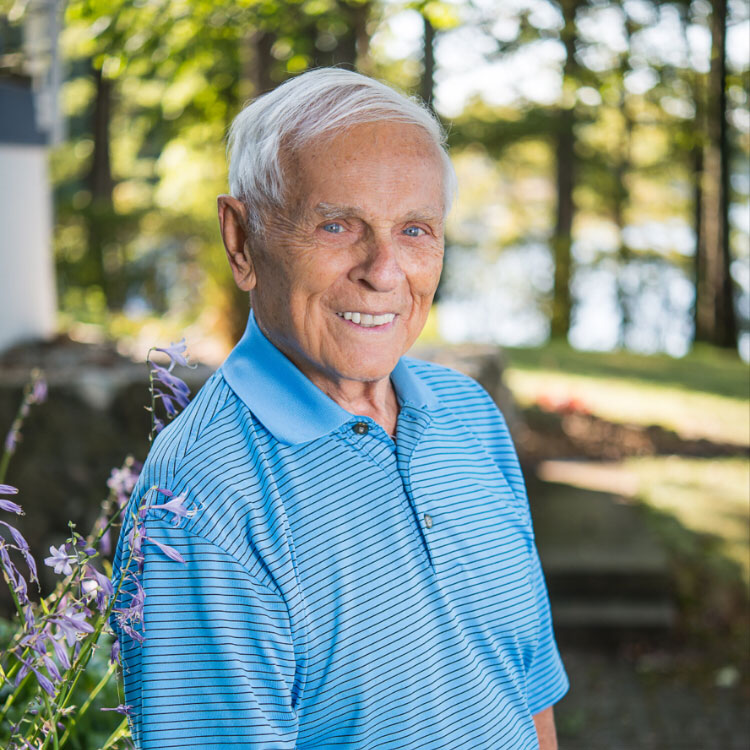 Dr. Peter Kollinger
An Incredible 90+ Year Journey
From escaping Austria during WWII to moving to the United States, to being the visionary who co-developed the Effingham Medical Park, Dr. Peter Kollinger has had quite an eventful life. Hear more about Dr. Kollinger's stories of success, failure, struggle, and happiness that made him the man he is today in his breakout session titled, "An Incredible 90+ Year Journey".
Sponsored by Jerry & Madalaine McDaniel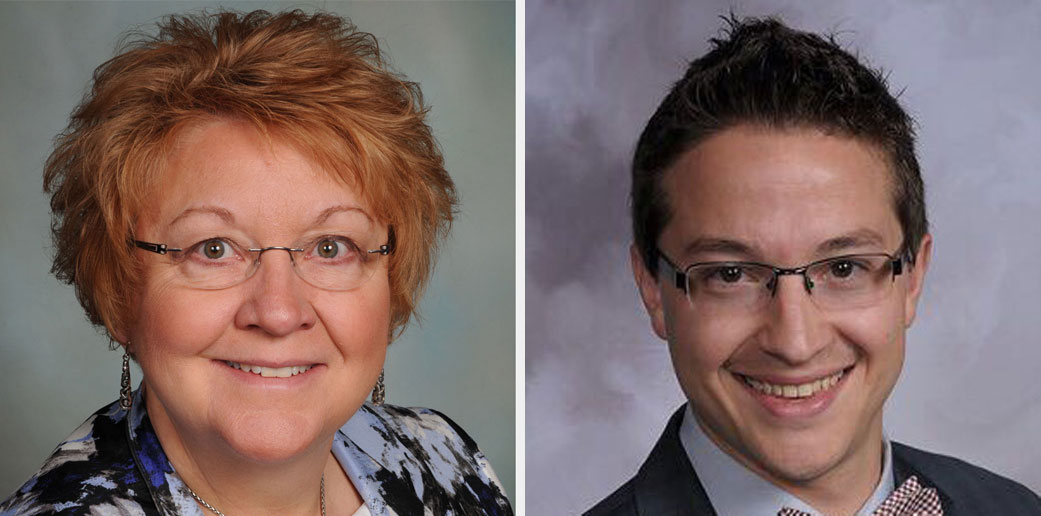 Diane Rieck and Jamie Rieck
Faces of Change - Working With and Through Generations in the Workforce
The Rieck's will present on overcoming challenges of the four different generations in the workforce. As leaders of Express Employment Professionals, the Rieck's work with their team to match employers with exceptional talent. In this presentation, they will touch on identifying characteristics, issues, conflicts, and contributions of these generations and teach motivation and retention tips specific to the different generations.

Sponsored by Taylor Law Offices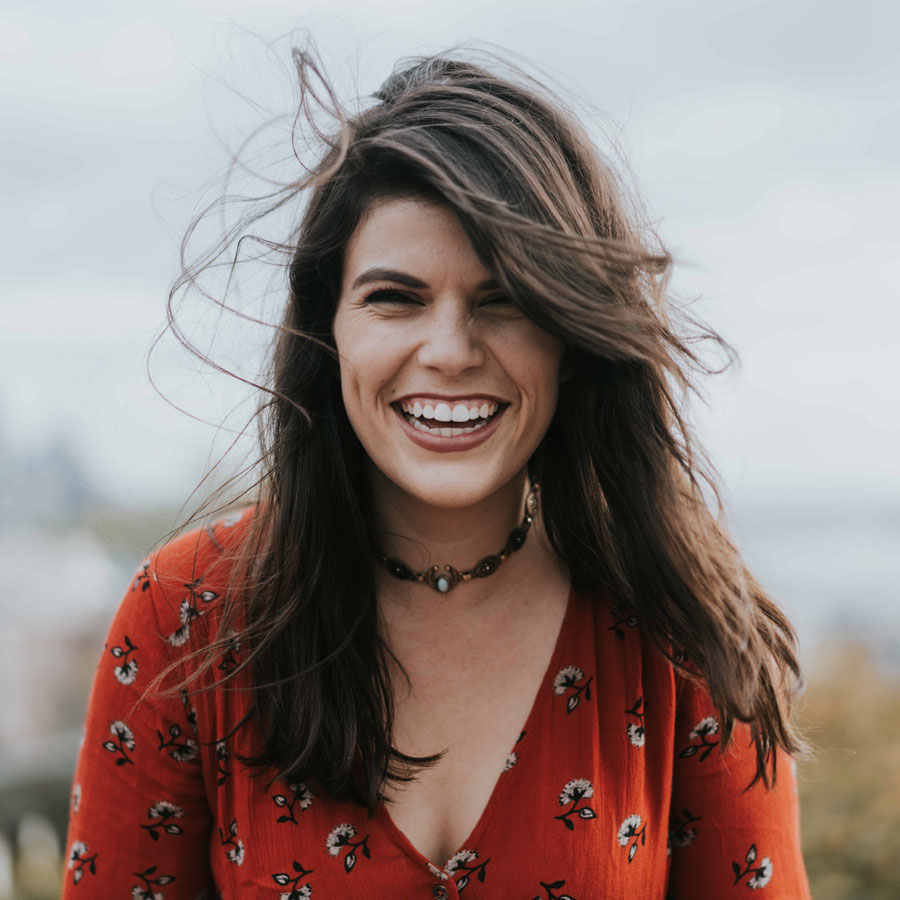 Alexis Teichmiller
The Art of Social Media: How to use Social Media to connect with your Ideal Customer
Learn all of the tricks to mastering your company's social media with our amazing breakout speaker, Alexis Teichmiller (CEO Alumni 2011). Miss Teichmiller will show the most efficient ways to target audiences on social media and the best ways to catch their attention. Alexis works for a company called ConvertKit, that does email marketing for professional bloggers, and also runs a blog of her own called Laptop Lifestyle.
Sponsored by Hodgson Mill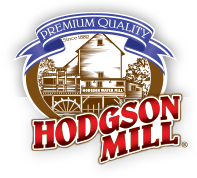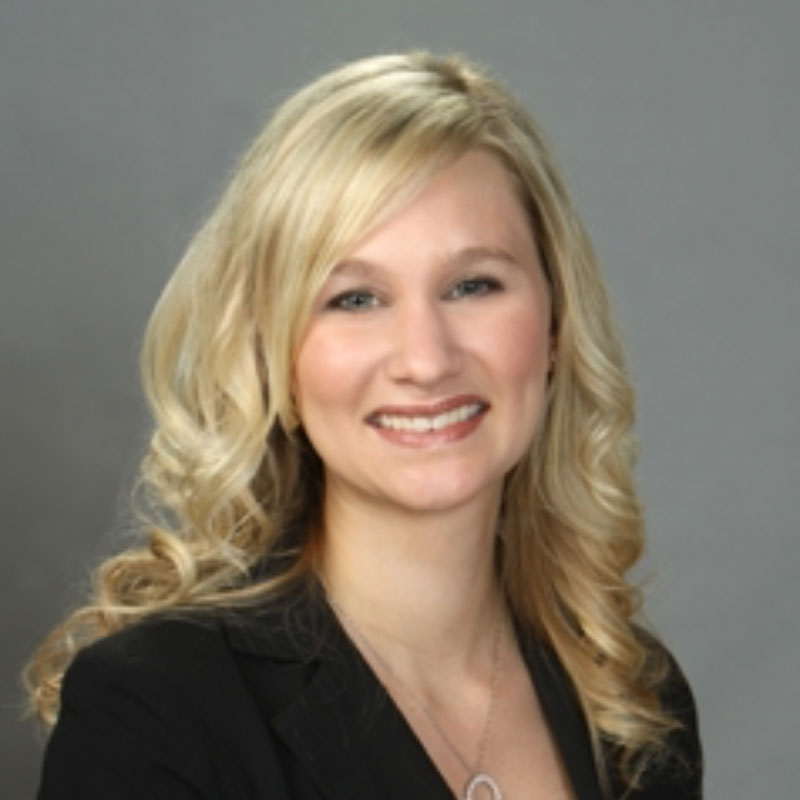 Jennifer Vahling
Hiring for Fit
Bad hires are not only expensive, but can cause mental and emotional strain for your current staff. Jennifer Vahling's presentation is designed to walk through specific interviewing techniques to ensure future hires are the right fit for your position. With her background in Human Resources, Industrial Psychology, and Talent Development for Midland States Bank, Jennifer has lots of experience dealing with "Hiring for Fit".
Sponsord by Re/Max Key Advantage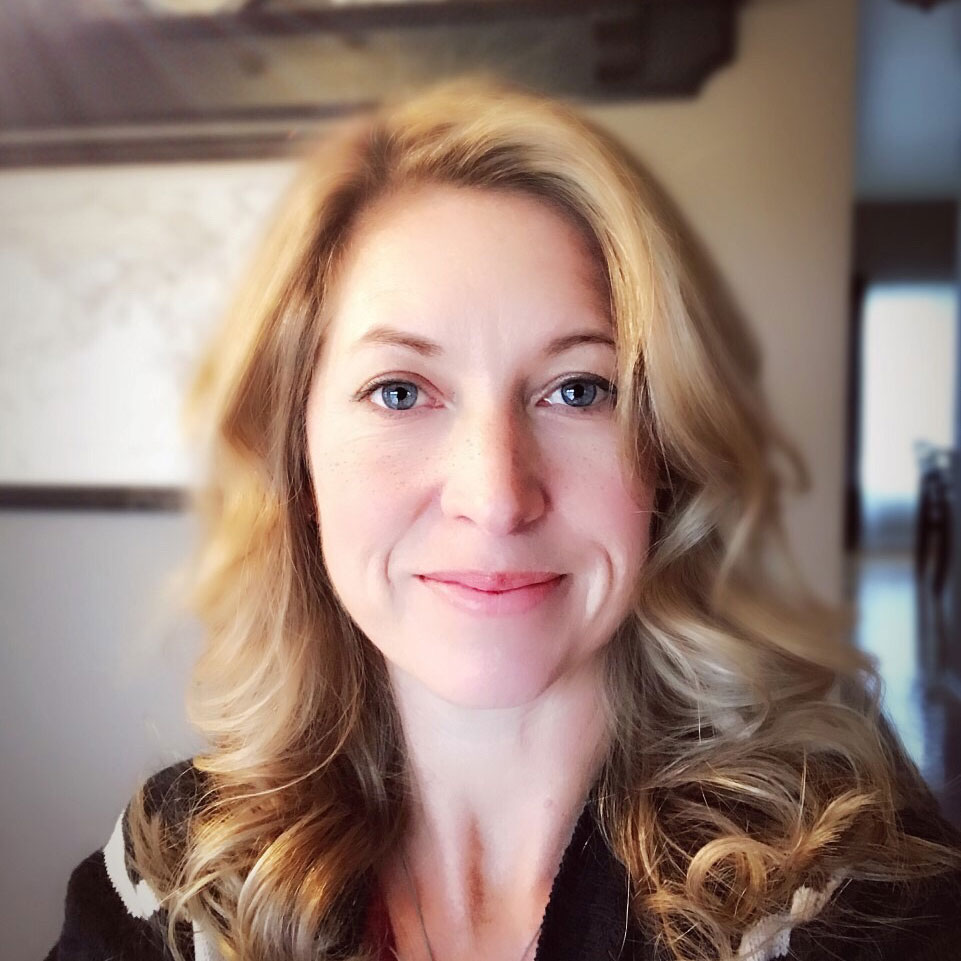 Tara Vandersande
Leveraging your Emotional Intelligence
Emotional intelligence is the ability to recognize and understand emotions. Tara Vandersande will elaborate on the principles of emotional intelligence. Bringing eight years of senior management experience from Aon-Hewitt Associates, a global benefits consulting firm, her strength is implementing developmental strategies for current and emerging leaders. Tara's diverse career path spans from brain research to computer programming. This session will teach strategies to improve a person's emotional intelligence so they can achieve better results at work and at home.
Sponsored by EJ Water Coopertive, Inc.