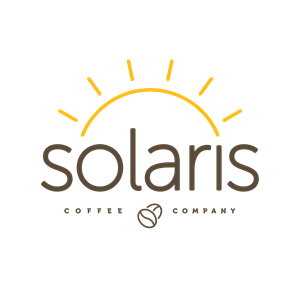 Solaris Coffee
Makenna Grubb
"A brighter day is only a cup away!"
Solaris Coffee Company was founded by Makenna Grubb for her CEO personal business. With a rich taste and smooth finish, Solaris sells a custom coffee blend that will appeal to consumers of a broad spectrum, leaving consumers wanting more and more! The goal of Solaris is to appeal to coffee drinkers of a broad spectrum, and introduce them to the world of craft coffee. For more information about Solaris, you can contact Makenna at solariscoffee@gmail.com.
Visit: https://solariscoffeeco.com/ to place an order! 
Makenna is an alum of the Effingham County CEO Class of 2020. 


@solariscoffeeco